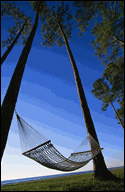 Please contact us to schedule a free initial consultation (with portfolio review) meeting.
Keith N. Tufte, CFA
President and CEO
Longview Wealth Management, LLC
keith@longviewwealth.com
Cell Phone (952) 465-1785
Excelsior, MN 55331
Longview Wealth Management, LLC is a registered investment advisor. The advisor may not transact business in states where it is not appropriatelyregistered. The rendering of personalized investment advice for compensation will not be made
without registration or exemption.